The Preserve at Ash Creek Canyon, located just about an hour and a half from Phoenix is remarkably untouched by the parade of people that have called this place "home." Ancient native people, Spanish explorers, miners, settlers and Native Americans have all walked lightly on this land – this property waits in time.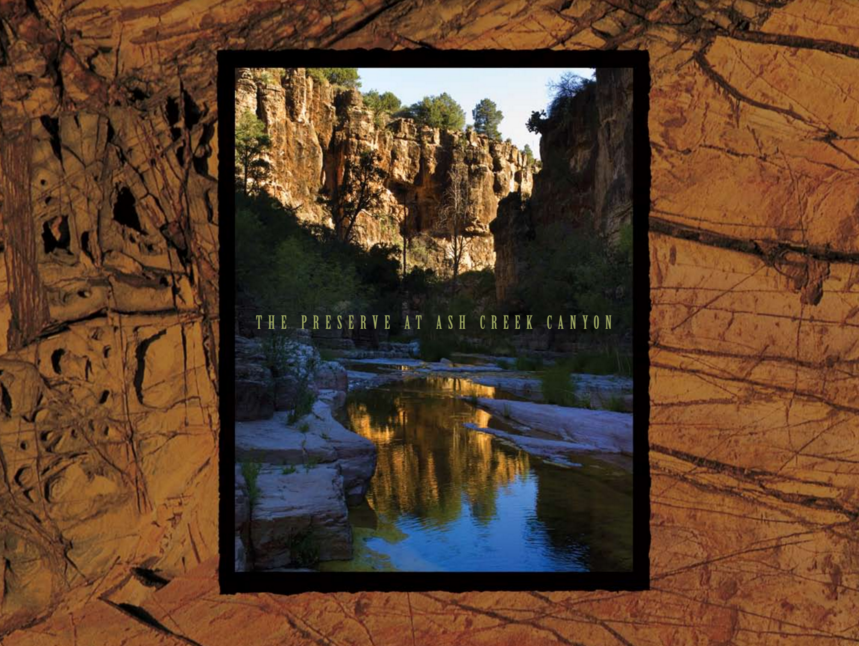 This pristine landscape is surrounded by 3 million acres of the Tonto Forest and includes over 400 acres, Here you will find rising chaparral-covered cliffs and sheer, steep canyon walls and plunging breathtaking waterfalls rushing into deep beautiful pools here in Ash Creek.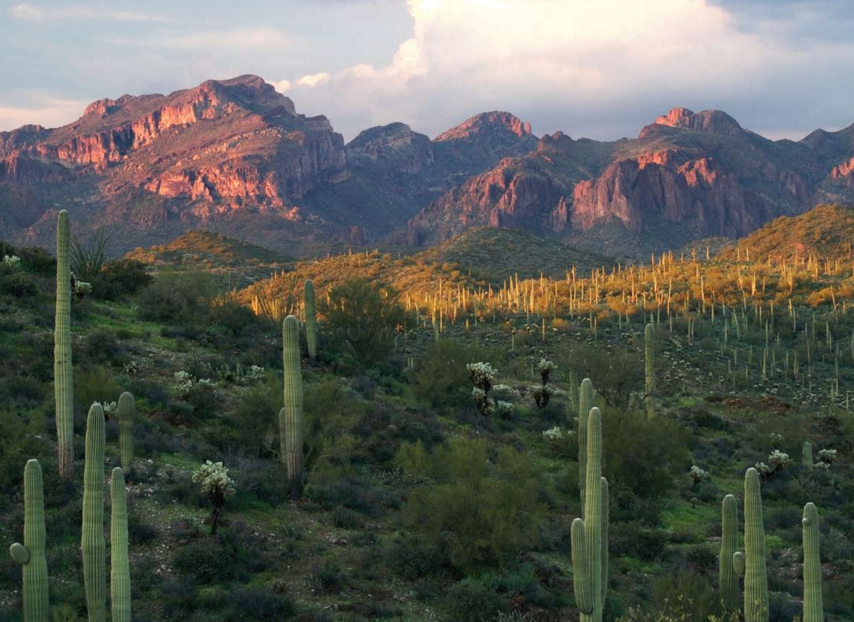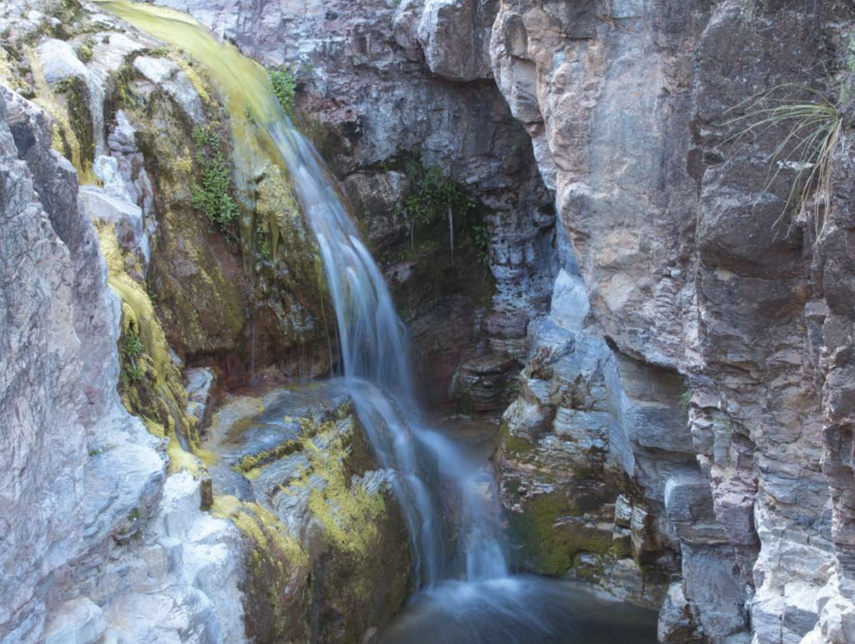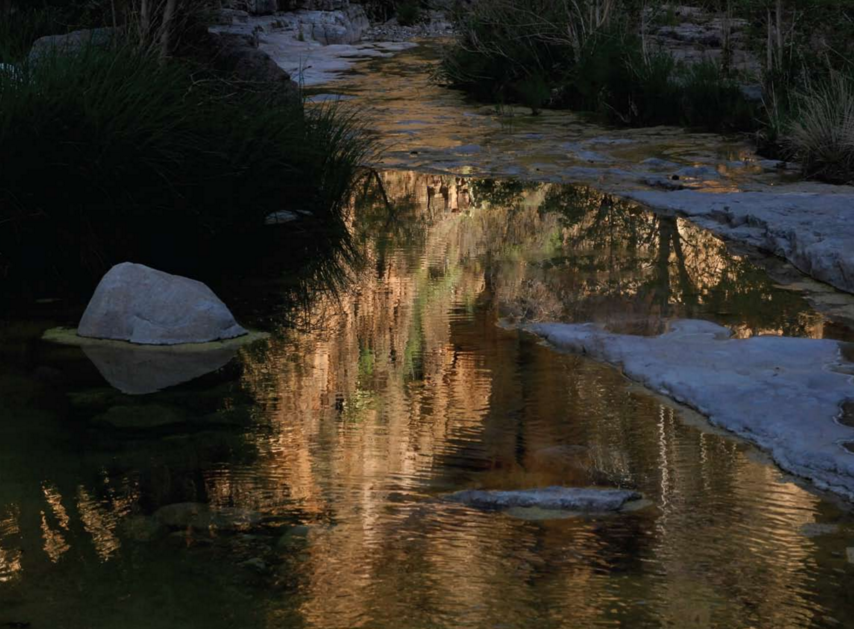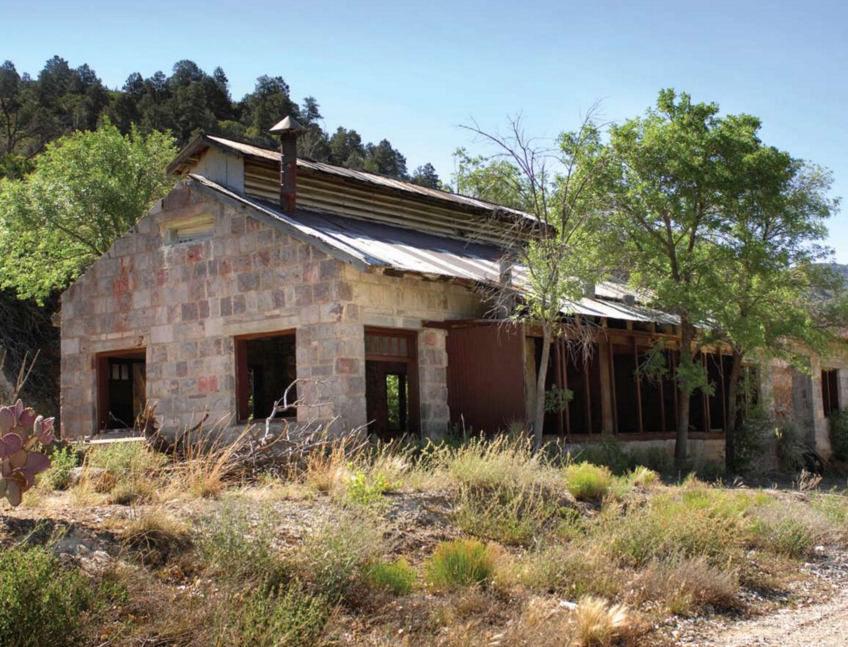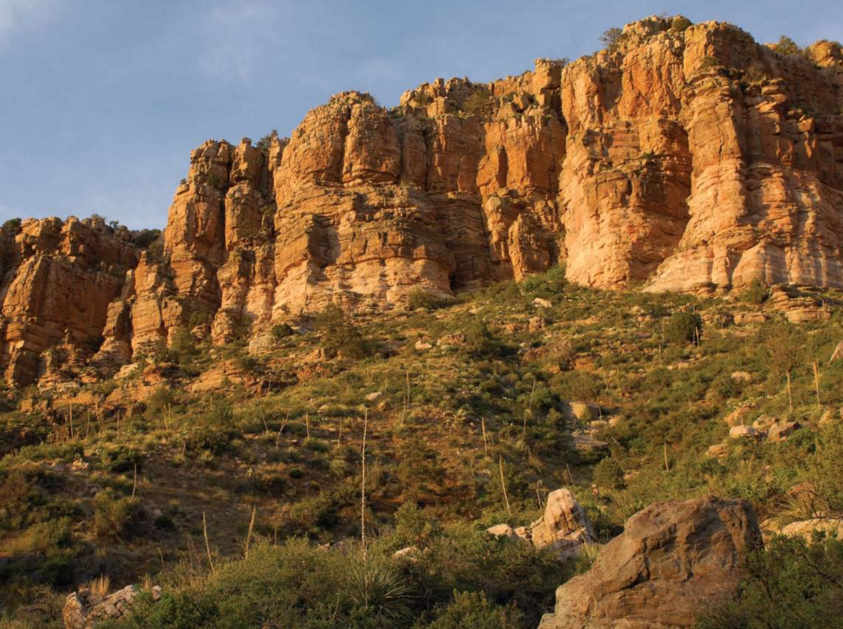 Please contact George at gdonaldsonrealtor@gmail.com
602-625-4991 for a beautiful, full-color, multipage booklet explaining and outlining all the wonderful nuances regarding this phenomenal property.